NSEC could not achieve our goals without supporters like you. Your support keeps NSEC running so that we can continue to empower residents,  provide comprehensive employment services, and stabilize families and the community through long-term employment.  We really appreciate your help, from the bottom of our hearts!
You can support us in the following ways: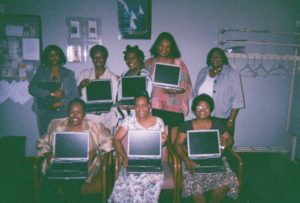 You can support us through PayPal, checks, and even daily grocery shopping!
Check out out our volunteer program. Your time and effort can help make a change to the lives of many people!
If you are a company, you can partner with us for employment services. NSEC can help your company to find the right employee with our matching and training programs.